The Society of Actuaries (SOA) is committed to the education and advancement of actuaries. We actively listen to key stakeholders, while supporting your goal to achieve the Fellow of the Society of Actuaries (FSA) designation. 
Macro Trends and the Case for Change
The actuarial profession is at a point of inflection. In an increasingly complex and ever-changing environment, the SOA is enhancing the FSA pathway to better meet the needs of candidates, employers, and the profession. It maintains our existing standards of excellence and strengthens the value of this global credential.  
Growing Global Demand
Increasing demand for actuarial talent in global markets
Decline in New Candidates
New actuarial candidates have declined along with other certifications
Low Graduation Growth
Graduation growth in Actuarial Science is low compared to competing programs
More Career Options
There is an increasing number of career options in related fields
Becoming a qualified actuary requires more than dedication and expertise. It demands an experience that meets your goals and needs, supports your journey, and provides value.
A Better Learning Experience
We've Heard Your Feedback
FSA candidates encounter significant challenges along the pathway.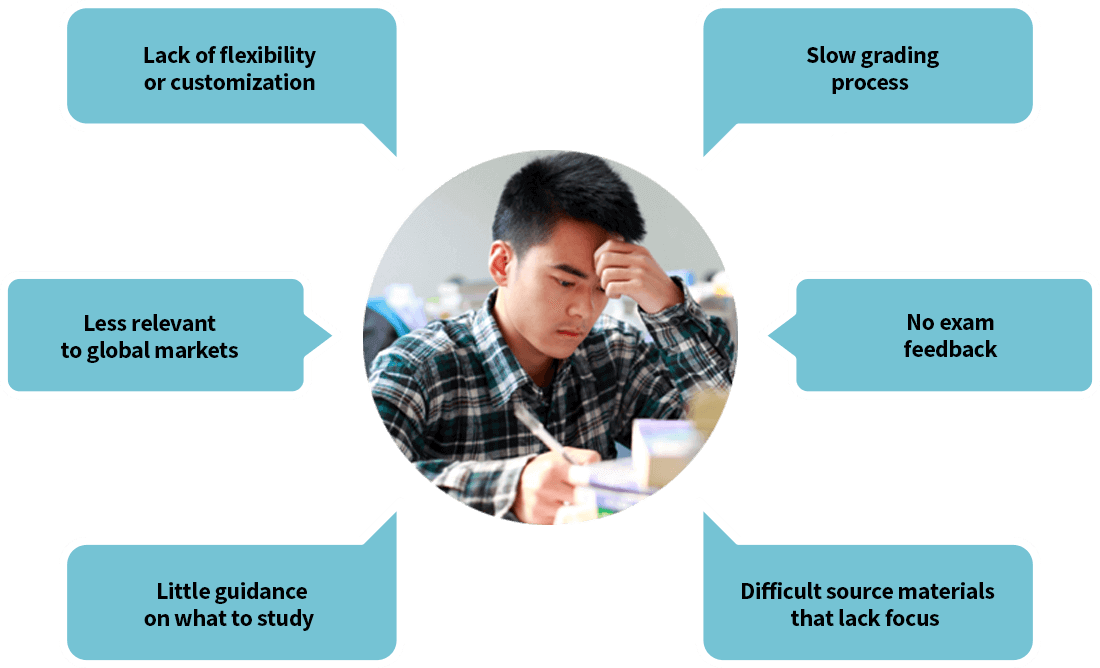 Introducing Advancements for a Better Candidate Experience
These FSA pathway enhancements aim to address candidate challenges while maintaining its rigor and high standard of excellence.
Infrequent exams and
slow grading process
Challenging source materials
Limited relevance to
global markets
Lack of flexibility or
customization
Infrequent exams and
slow grading process
Challenging source materials
Challenging source materials
Lack of flexibility or
customization